What's Going on at Bob Ridings Decatur?

Keeping Up With Car Maintenance….
As Summer is coming to an end, our service team has some advice to keep your vehicle in tip top shape!
First things first you always want to make sure you're keeping up with your oil changes! Our standard recommendation is every 3,000 miles or every 3 months. However, vehicles that use synthetic oil can go up to 5,000 miles. If you're not sure what kind of oil your vehicle takes feel free to give us a call!
Another thing to be checking would be if your tires need rotated! We recommend rotations every other oil change if you have the standard oil, if you have synthetic oil then we recommend rotating your tires every time you come in for an oil change. As you all know we have some rough roads here in Illinois, sadly hitting a pothole can cause your car to go out of alignment, but luckily us here at Bob Ridings in Decatur can fix that for you! 
Thanks for reading our tips on keeping your car in tip top shape! Stay tuned for more helpful advice from The Bob Ridings Service Team!
Bob Ridings Decatur shows love to our community!
We love to be able to be involved in the community. It is a great opportunity that we have to be able to help support some community events for great causes. We were recently able to be involved with 3 specific events that we wanted to shed some light on. The first of which was the LSA golf outing. Support and donations for this outing help all aspects of the Lutheran School here in Decatur. We have been fortunate to have an ongoing relationship with the LSA to help invest in the future our some of our young members of the community. 

We were also able to participate in the Red Kettle Classic for the local Salvation Army. This year was the second annual, and we have been able to be involved with both years of this outing. The money raised for this event help us to keep our programs going all year long! Youth Activities, Food Pantry, Pathway of Hope, and so much more!


The last outing that we wanted to spotlight was the 2nd Annual Stone Thrown Forward Golf Outing & Post-Party to celebrate Kyle Stone. This was our first experience with this outing and terrific foundation. Stone Thrown Forward, a 501 (c)(3) corporation was formed in memory of Kyle Stone, a former athlete and graduate of Maroa-Forsyth High School, and Millikin University. Kyle passed away at the age of 32 from a sudden cardiac event, a condition no one knew he had. All proceeds go towards the Stone Thrown Forward's mission to provide advanced cardiac screenings for local high school athletes. To educate other families regarding their heart health, STF is partnering with local healthcare professionals to provide free heart screenings for student athletes. The painless and noninvasive screening is intended to detect cardiac abnormalities through a comprehensive approach that includes:

• A targeted health history
• A physical examination
• An electrocardiogram (EKG)

We were blessed to be a part of all three of these community events and to help these organizations further their causes.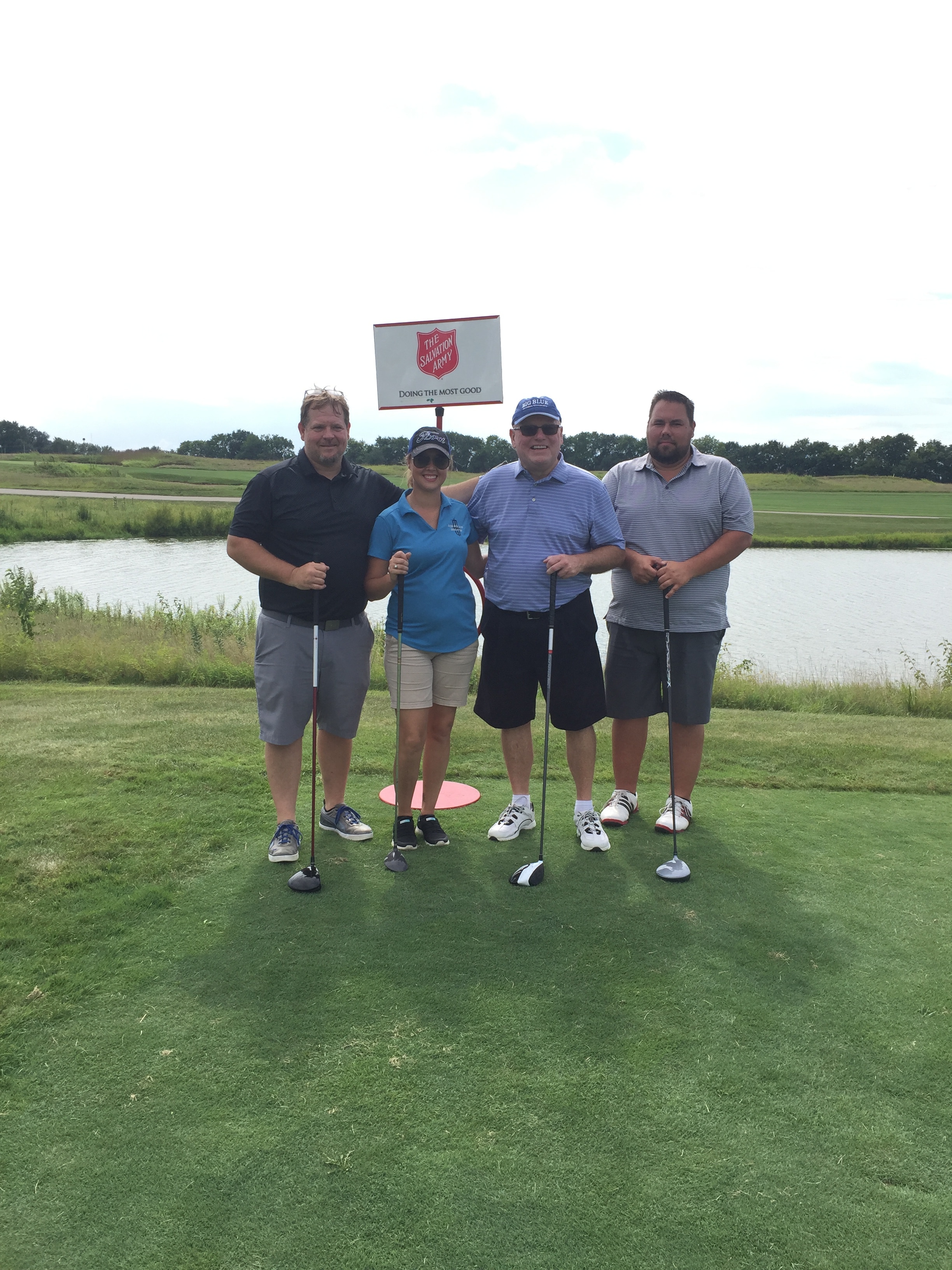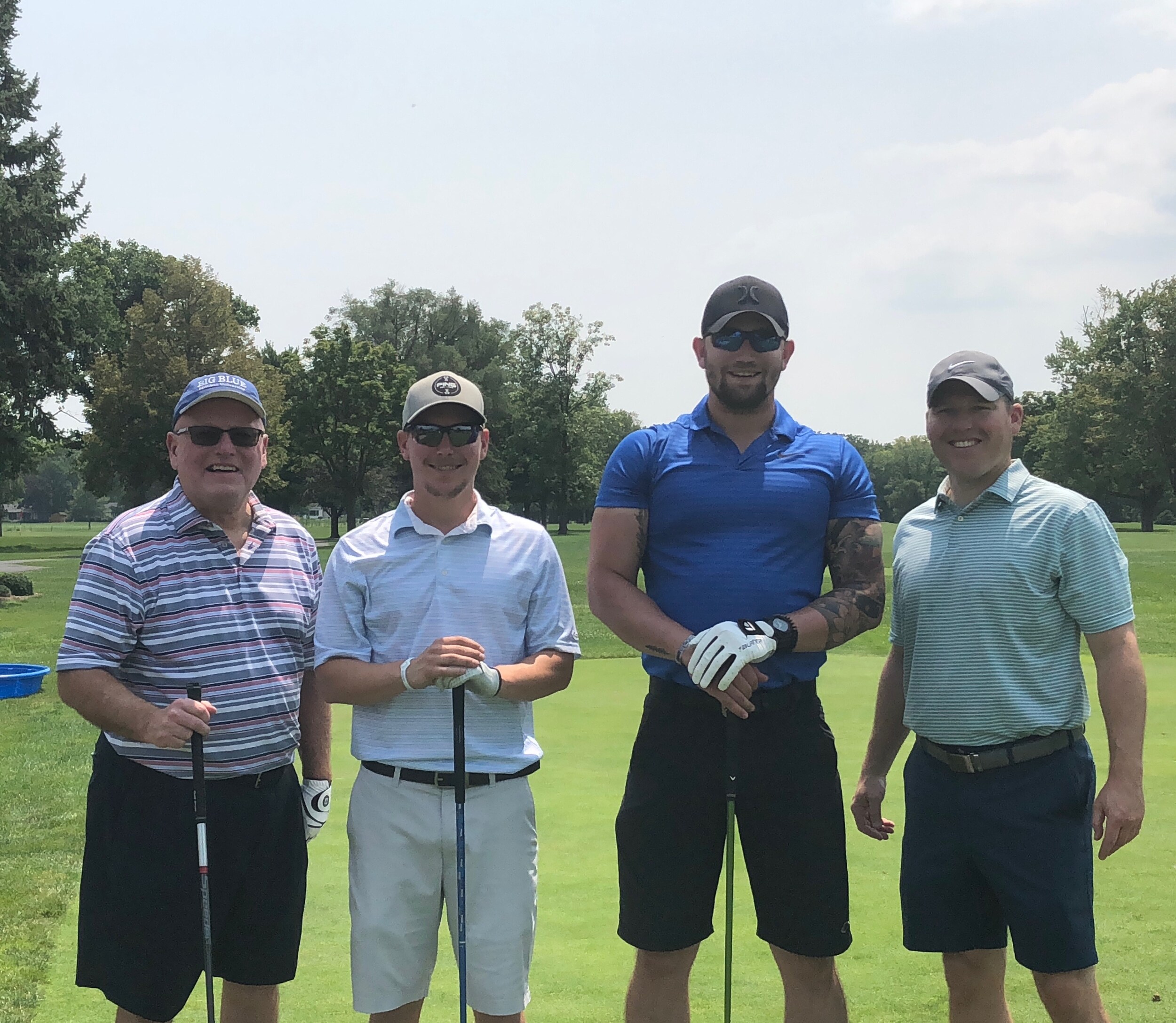 Showroom Hours
Monday

8:00am - 8:00pm

Tuesday

8:00am - 8:00pm

Wednesday

8:00am - 8:00pm

Thursday

8:00am - 8:00pm

Friday

8:00am - 8:00pm

Saturday

8:00am - 5:00pm

Sunday

Closed